Why Do I Ever Click on Deadline? WHY?
Okay, this is bullshit. Kimberly Pierce isn't a female director. She doesn't direct with her vagina. She's a director. She's not on any side of Kathryn Bigelow because they share the same anatomy. It is shit like this that makes it harder for studios to make hires without considering gender, cause doucheknuckles like Nikki Finke and Mike Fleming get page views from talking...
: Steubenville's Jane Doe asked people to do... →
createourownlight: I've never asked anyone to reblog anything before, and I probably won't again. But I am now - because this matters. The Steubenville rape victim, when offered money for her legal expenses or counselling, asked that people donated to a shelter for abused women and children in her county, Madden…
"For readers interested in learning more about how not to be labeled as..."
– Mallory Ortberg, laying waste to fools on GAWKER, today, regarding CNN's offensively lovey-dovey coverage of the two high school football stars who were convicted on Sunday of sexually assaulting a blacked-out drunk 16 year old girl from a neighboring town at a party, and then sharing pictures of...
Fools... thanks for 11 great days!
In eleven days we have successfully raised 59% of our goal. We have 29 days left and we're hoping to break $9000 (only $182 more) by the end of the weekend. How? By not bothering you. Yep, that's right, we're not going to Tweet or Facebook or message you until Monday (when hopefully we will have a great video for our top referrer Bryan Wendorf.) Instead we are hoping you'll spread the word via...
Some random indie film thoughts...
I like the Veronica Mars project launching on Kickstarter and it looks like they will reach $2 million in one day. Very cool. And it gives me hope that there will be new models to finance movies independently (movies that will eventually be distributed by a studio.) The argument that crowdfunding is just rich people looking for charity is simplistic and offensive to charities. Commerce and charity...
I just had a thought. What if for the first...
theunknownsessions: With a whole dance routine of course. Adorable. 
Oh No, The Equilateral Triangle: The thing is... →
the-strangest-sea: The thing is about Ginny and Frankie, people are acting like that thing doesn't happen IRL. Because y'know what? It does. And yes, they are dropping a huge bombshell on us so that they can try and get it renewed, but it's also something that isn't completely ridiculous. Ginny ended up in a…
Quick Thought on Oscars and Sexism
Seth McFarlane may or may not have been sexist last night, I didn't watch. But what I did watch was a two headed monster grow larger. Women bloggers and writers simultaneously freaking out that The Onion tweeted a not funny joke about Quvenzhané Wallis and that they hated Anne Hathaway. Not her acting. Not her dress. Nope, they hated Anne Hathaway. Here's the thing. The next time any...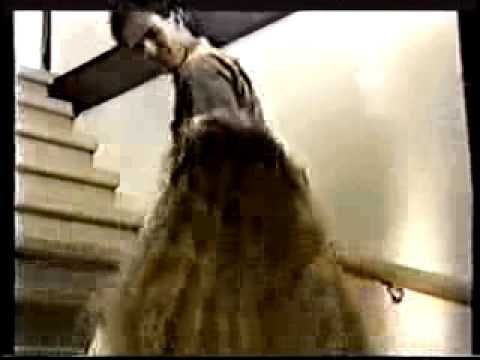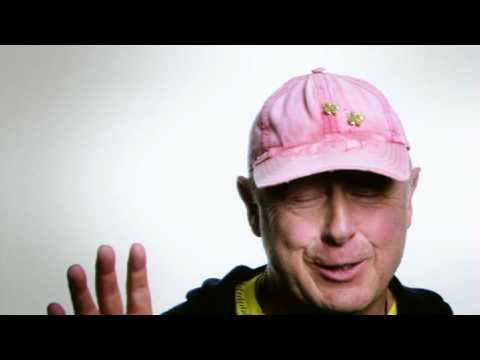 In Honor of Helen Gurley Brown
Some of the loveliest things a husband has ever written about his wife are in this great essay: Work yourself to death. It's the only way to live. I've never loved a dumb woman. The brain, combined with moderate good looks, is an overwhelming aphrodisiac. Exercise is pushing away from the table. The screenwriter George Axelrod advised that when you were breaking off a love affair,...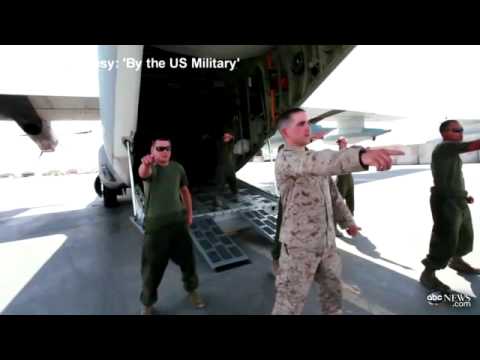 /Film Interviews Cinematographer Roger Deakins
SlashFilm: Do you miss film at times?
Roger Deakins: Am I nostalgic for film?
SlashFilm: Yeah, exactly. That's what I–
Roger Deakins: I mean, it's had a good run, hasn't it?
SlashFilm: [Laughs] Wow.
Roger Deakins: You know, I'm not nostalgic for a technology. I'm nostalgic for the kind of films that used to be made that aren't being made now.
Honest Question
Honest question. Do we still believe that LGBT equality is "not being judged by the color of their skin but by the content of their character?' And if so, why are we so attached to issues of identity in our quest for equality? If Anderson Cooper's sexuality doesn't matter, and we truly judge him by the content of his character, are we saying that sexuality doesn't...
1 tag
Watch
This is the best thing that has ever been in existence ever. In the history of everything.
Watch
scottcoffeywriterdirector: Head & the Heart, Subpop, 2011.
Watch
kurtbraunohler: This is amazing. Apparently, in the UK you can set the TV to narrate all action if you're blind (I'm guessing that's the reason?) Here's a choice clip of that popular American show about the nerds.Watch for the big surprise at the end! (This is like Braille for shitty TV!)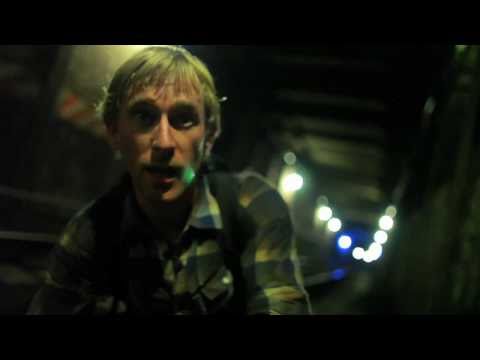 8 tags
Science Baffled By Female Orgasm →
The fact that scientists are baffled by the evolutionary benefit of sex being pleasurable for women makes me think that possibly these scientists are in some sort of Special Olympics of Science where they all get a medal and a hug. Because… seriously???